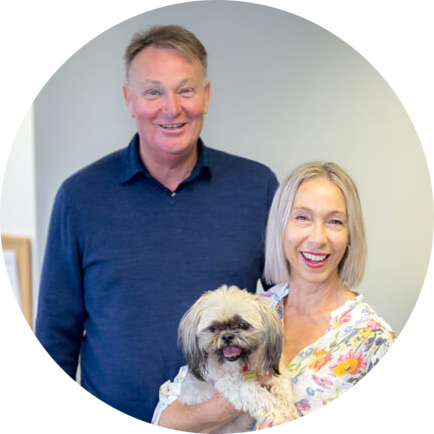 Dear prospective resident,
Thank you for taking the time to consider Ropata Care Community as your next home. I sincerely believe we can offer you retirement living at its best, through all stages of your twilight years. At Ropata, we provide a safe, caring environment that allows a full and enjoyable lifestyle.
We also pride ourselves on the many choices we offer our residents. From independent living in a home that you own in our boutique Ropata Village; to assisted living and rest home care in our beautiful Roptata Lodge – all for an affordable weekly rent. We love enhancing your quality of your life!
Please discuss your best option by calling Ropata at a time to suit you. Our qualified staff are here to help. Thank you for your interest and hopefully I can look forward to welcoming you to Ropata Lodge Care Community very soon.
Yours sincerely,
David Hitchins
Owner/Operator Ropata Lodge Care Community